Community Solar Ambassador
Sustainable & Reliable Energy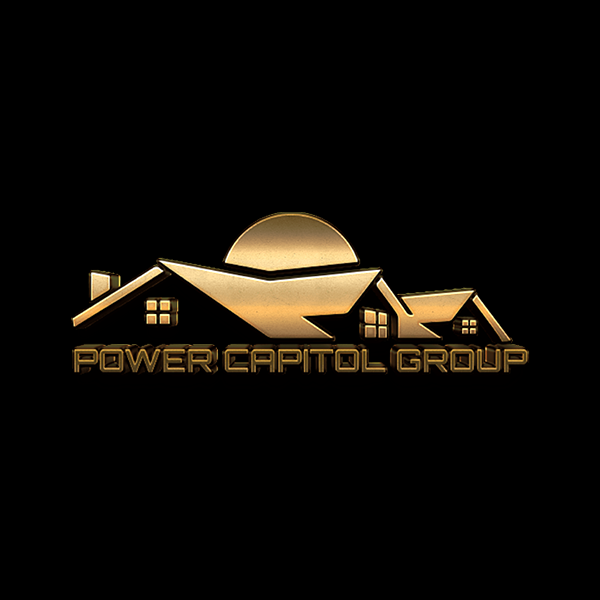 Baltimore Native and Community Leader Charles Choo Smith is excited to announce his plans to lead Baltimore into a clean energy future.
The CommuniVersity, will generate its own onsite power with a proposed 2 MW rooftop solar array.  
The project will be developed and completed by a Maryland based clean energy company, Power Capitol Group LLC.  Power Capitol Group projects that this solar energy opportunity will generate millions of kWh of electricity annually. This amount of electricity will be able to offset a major portion of the facility's energy usage.  
Charles "Choo" Smith stated, "As a native of Baltimore, Maryland and a conscious and civic-minded citizen, I am excited at the opportunity to be the Ambassador and Spokesperson of Power Capitol Group's clean energy initiative.  When I met with the principals of Power Capitol Group, it made perfect business and environmental sense.  Essentially, they are giving me the chance to save thousands of dollars annually while at the same time providing our community with training, jobs, help with electric bills, and reducing our carbon footprint.  I pray that our great City, the community, and local businesses will embrace the future of these clean energy solutions."